Shine the Spotlight on Increasing Independence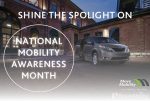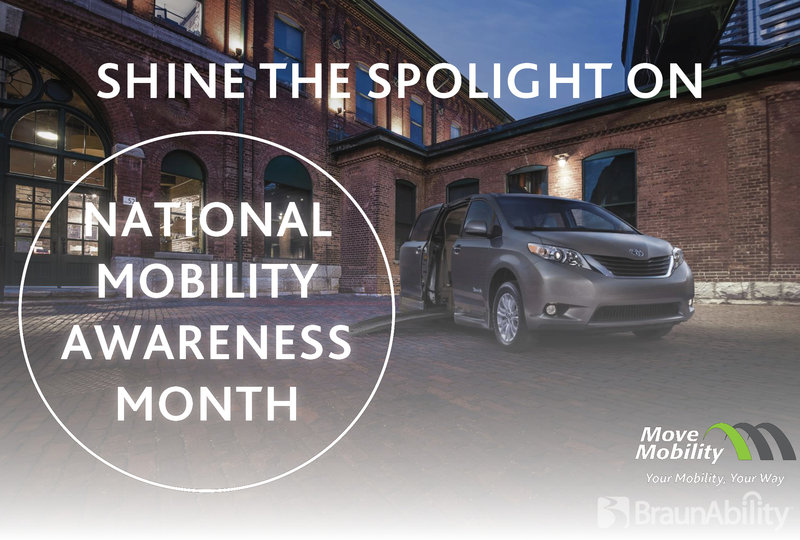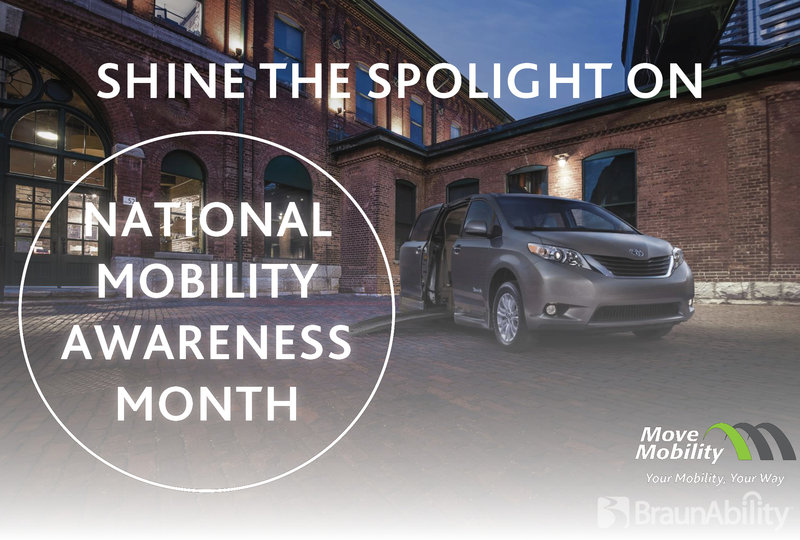 May is National Mobility Awareness Month. National Mobility Awareness Month shines the spotlight on the increased independence that can be achieved by those living with mobility issues. With the use of wheelchair accessible vehicles and adaptive mobility equipment, this is becoming a reality for many.
Mobility is at the heart of our company, and we are passionate about helping the estimated 2 million Canadians living with mobility-related disabilities realize increased independence. MoveMobility does this through the provision of adaptive vehicles that suit a wide variety of lifestyles, budgets, and personal preferences.
In the spirit of National Mobility Awareness Month, our team of Mobility experts welcome the opportunity to shine the spotlight on the increased independence that can be achieved with a custom vehicle modification solution, designed to best [...]