The MoveMobility Executive Shuttle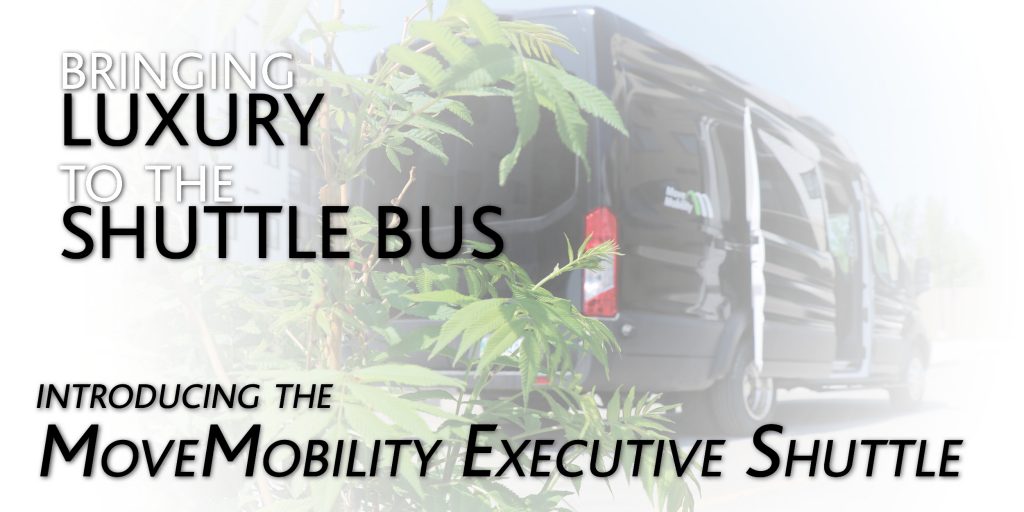 What happens when Shuttle Bus and Luxury meet?
Its not often that "luxury" and "shuttle bus" are used together in the same sentence. When we think of a Shuttle Bus, terms like uncomfortable, dated, rough-ride and cramped come to mind. However, when we think of luxury, words such as comfortable, stylish, upscale and extravagant are often used. At MoveMobility, we felt it was time to introduce luxury to the Shuttle Bus and the result is a convenient, flexible solution that meets both commercial and consumer demands.
Introducing the Executive Shuttle!
The MoveMobility Executive Shuttle built on the Ford Transit chassis is designed for transportation providers who seek to raise the bar of client comfort. With its luxurious interior, sleek, and eye-catching design, it is sure to increase ridership and enhance the quality of service [...]