2023 Mobile Response NEMT Van For Sale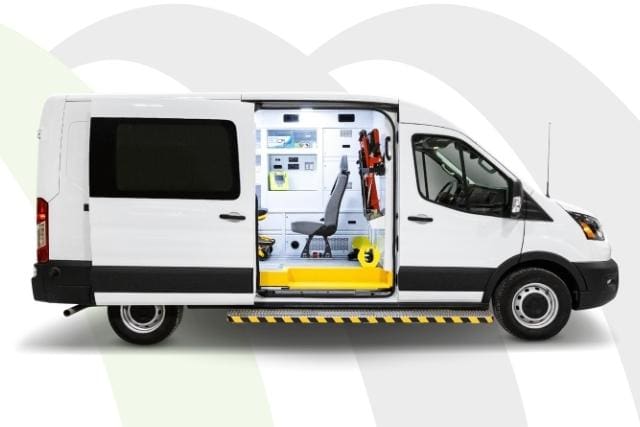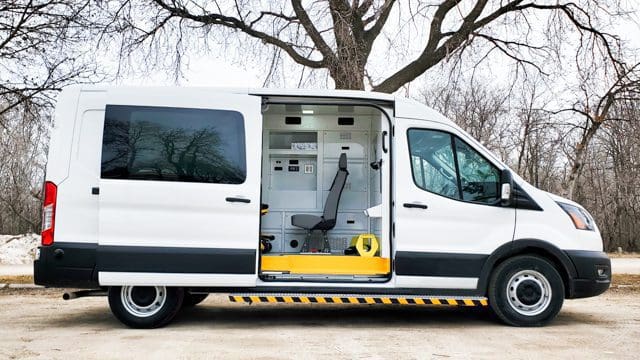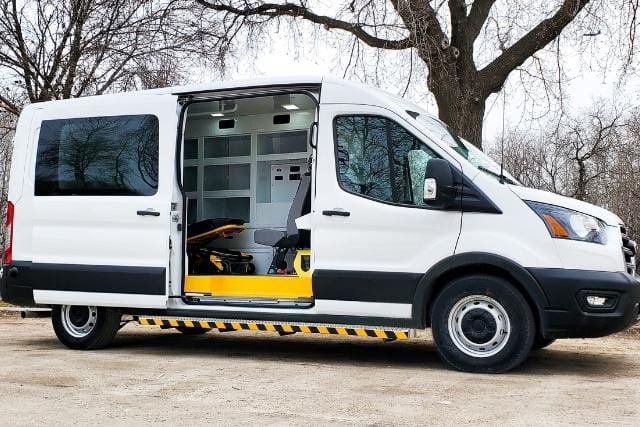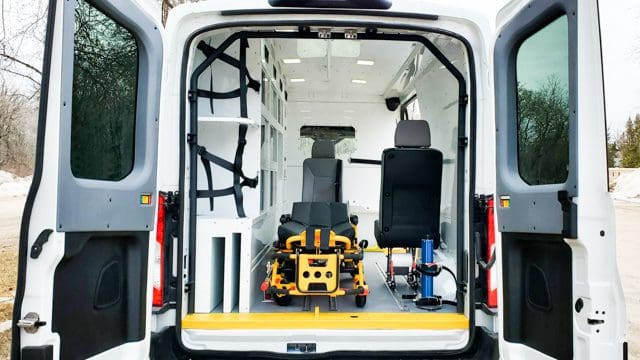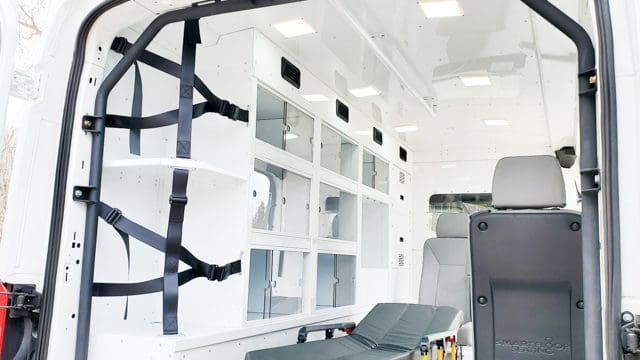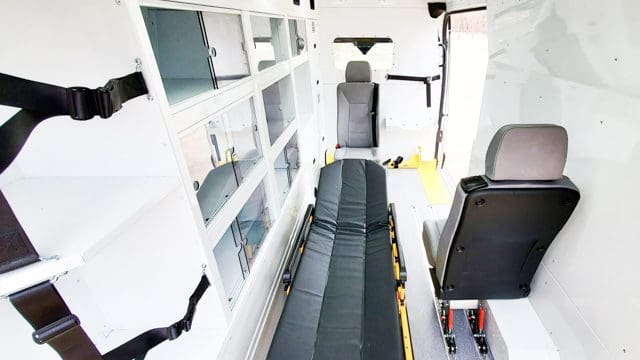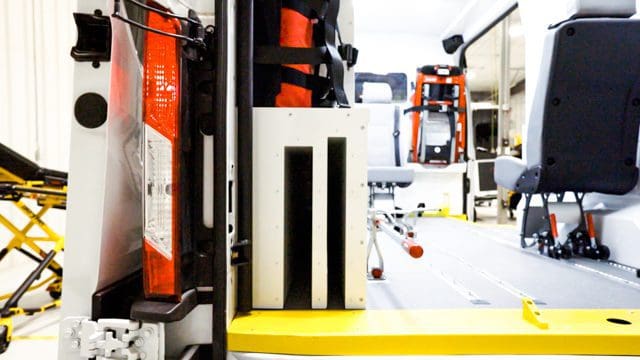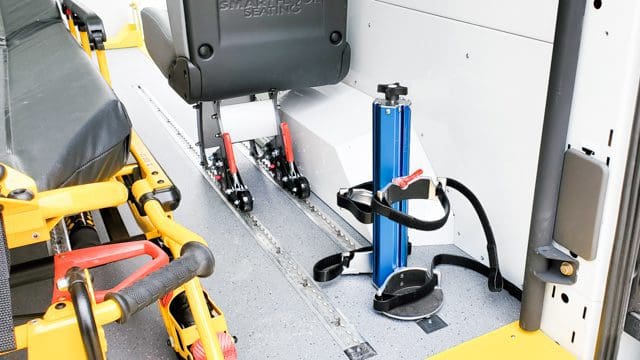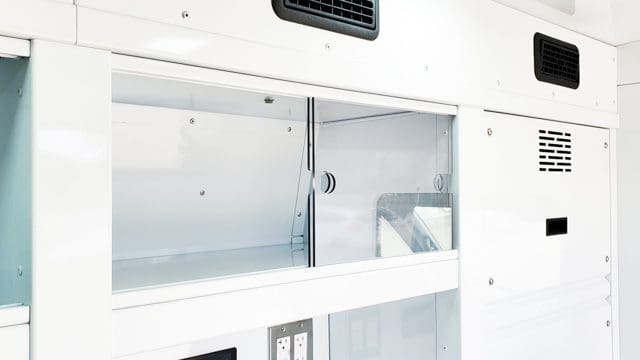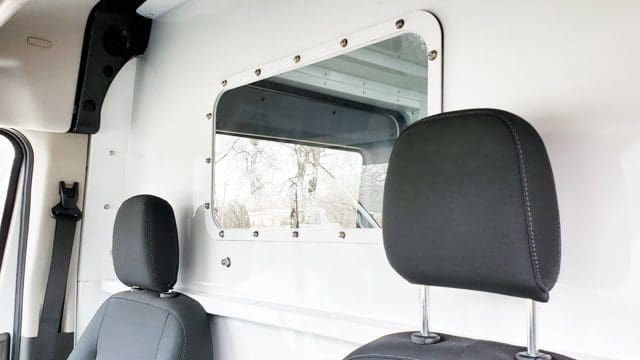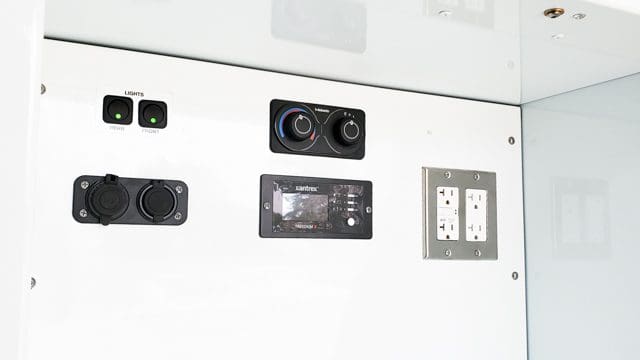 *Vehicle may not be exactly as shown in images.
2023 Mobile Response NEMT Van For Sale
Van Overview
Mobile Response NEMT Van for Sale
Looking for a new Mobile Response/NEMT van for sale to add to your medical transportation or patient transfer program? The MR (Mobile Response) Van is available for order on the Ram Promaster. With the MR van, you can transport stretchers and provide on-site medical services with one vehicle.
The Mobile Response/NEMT Van is set up for stretcher transport with floor to ceiling aluminum cabinets, medical storage, and attendant seats. Specialized medical equipment can also be included. The Mobile Response NEMT can double as an on-site medical response space and non emergency transportation.
Click here to learn more about this model.
Similar to an ambulance, this van has a simplified treatment space for non-urgent medical needs and transportation. Special medical equipment storage areas make it easy to get to your medical equipment quickly. Side and rear doors offer easy access for your staff and patients.
The Mobile Response Van is part of MoveMobility's lineup of medical vehicles, the M Series. Mobile medical clinic vans allow you to take your services directly to clients. They also serve as a mobile office space, often used by:
Patient transfer companies
NEMT providers
Health and wellness programs
Mental and sexual health programs
Housing and homeless societies
Addictions and harm reduction programs
Non-emergency response services
Industrial safety companies
Contact our commercial mobility experts at 888-951-3808 today for more information and pricing.
Specifications
Helpful Links