Find the Personal Wheelchair Accessible Van that Meets Your Needs
Every person's needs are different when it comes to finding the perfect personal wheelchair van. You should first consider what type of entry you need for your wheelchair needs. A Rear Entry van features a lowered floor and a rear entry ramp for easy access. A Side Entry van provides access through the side sliding door and either a powered or manual ramp.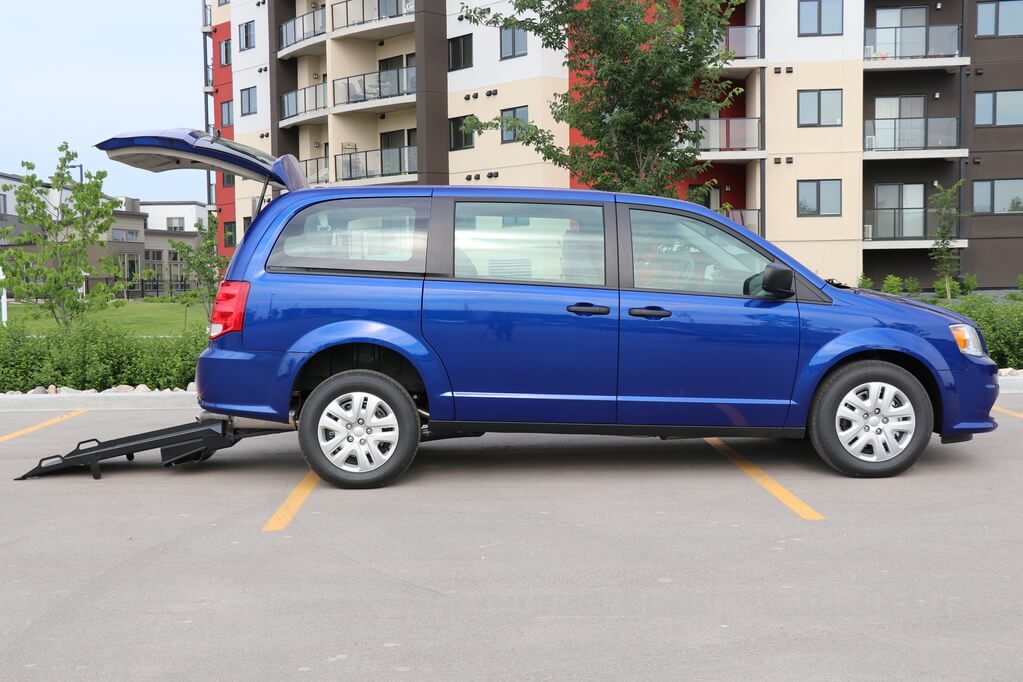 Rear Entry Conversion – Dodge Grand Caravan
The Rear Entry Mobility Van offers families and individuals the perfect blend of function and affordability. Rear entry wheelchair vans are a great option for wheelchair users who do not plan to ride in a front row position. There are multiple seating options to accommodate additional passengers in flexible configurations.
Side Entry Conversion – Dodge Grand Caravan
The Side Entry Mobility Van offers the most space and maneuverability. The front driver and passenger seats in most models are easily removable, ensuring spacious accommodation and comfort for any wheelchair user. There is also seating for additional passengers on the third row bench.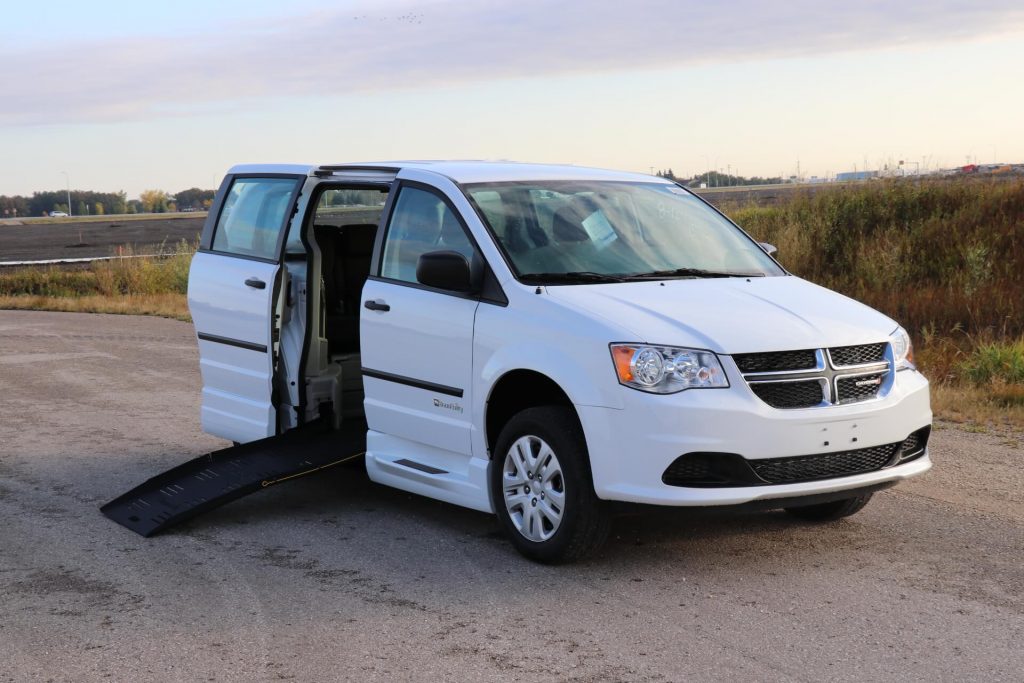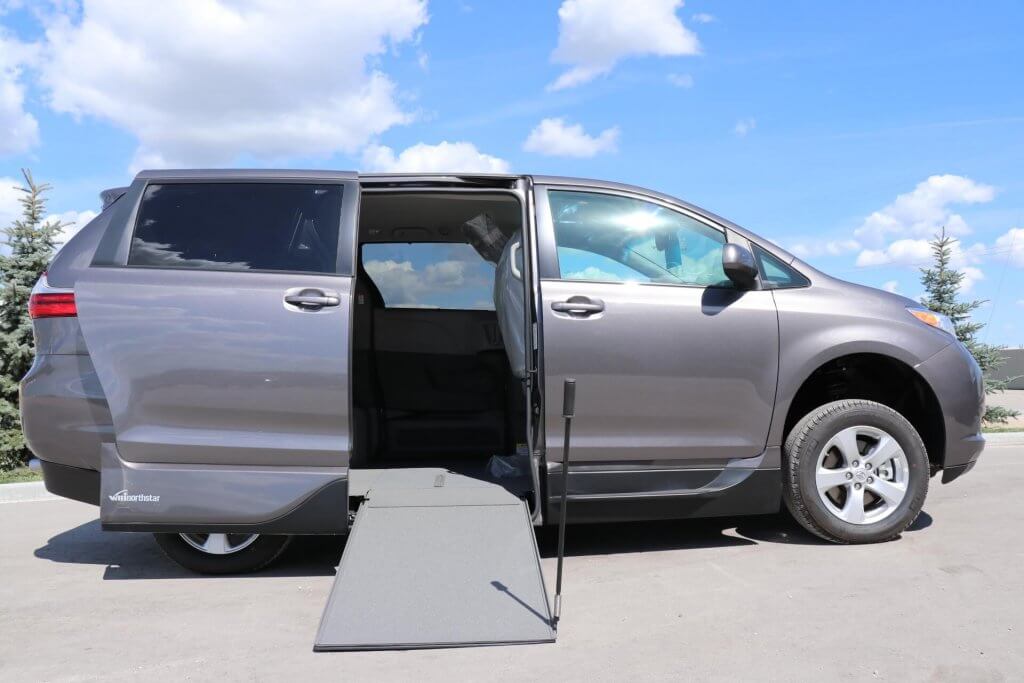 Side Entry Conversion – Toyota Sienna
There are multiple conversion options with the Side Entry minivans. Conversions are available in powered and manual operation, and you can also choose between folding and infloor ramps. The wide range of options allow a wheelchair user to be completely independent and drive from his or her wheelchair.
Not sure which type of mobility vehicle is best for your needs? We can help! Our team is passionate about helping you find the perfect mobility vehicle solution. Don't hesitate to reach out to us via email or call 877-781-8267 to speak with one of our consultants!