Wheelchair Van Funding, Financing
& Leasing Options 
Owning your own wheelchair van or mobility vehicle is easy with wheelchair van funding & financing options!
Are you thinking about wheelchair van financing? Do you feel overwhelmed by trying to afford a wheelchair accessible vehicle? Most families plan their expenses on a monthly basis as it makes things easier and more manageable. Having the ability to purchase or lease your wheelchair accessible vehicle by knowing a manageable payment can be worked out, will make buying your mobility vehicle easier. It is important to know the differences between wheelchair van financing and leasing as well as to know what kinds of 3rd party funding is available.
While we work with you to plan and purchase a wheelchair accessible vehicle, we will help you find the best funding option for your situation. For some, a lease or finance option is the best choice. For others, paying directly up front or combining wheelchair van funding with financing or leasing is the more suitable choice.
We are here to help you and answer your questions, each step of the way! We want to help you gain access to the wheelchair van that will meet your specific budgetary needs.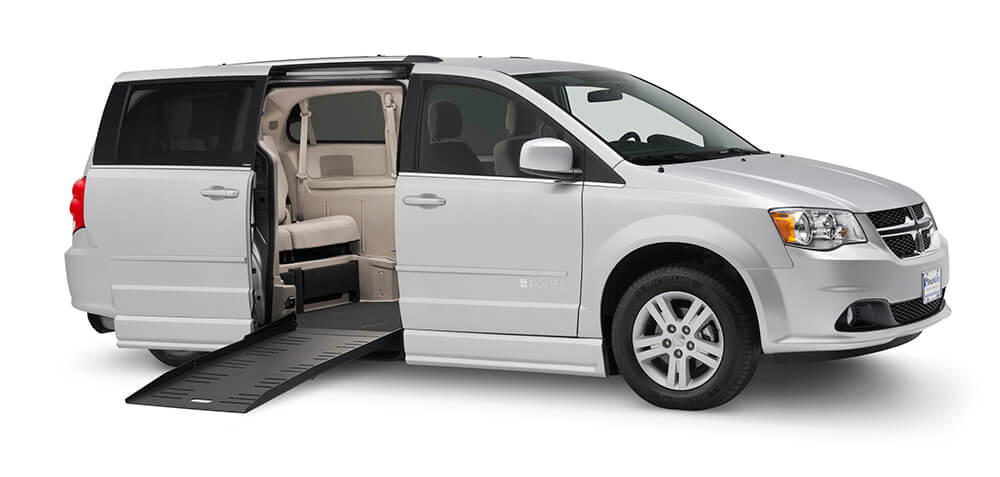 I Need Financing Info!
By submitting this information, I agree to receive future communications from MoveMobility. 
Read our Privacy Policy.