Over the past few years, the importance of on-demand and microtransit has been steadily increasing. This increase is due to an aging population, various social and economic factors, and the challenges that the COVID-19 pandemic created for transit providers.
At MoveMobility, we have heard from many on-demand service providers who want to embrace the microtransit model. They achieve this by adding new vehicles or replacing aging vehicles in their on-demand fleet. However, growing this arm of their business has recently created a new challenge: they are struggling to find a vehicle that is suitable for their program.
What should on-demand and paratransit service providers look for in a suitable vehicle?
Through consultation with microtransit providers, we were given the must-have features for a vehicle specifically designed for on-demand and paratransit services. These included:
🚌   Smaller footprint: Moving away from large cutaway buses often eliminates the need for a specialized license. Smaller accessible vehicles are better suited for door-to-door service, especially serving wheelchair passengers.
💰   Achievable ROI: Smaller microtransit vehicles typically have a smaller price tag when compared to a bus. When combined with significantly lower operating costs and a longer average life span, this ensures a realistic and achievable return on investment.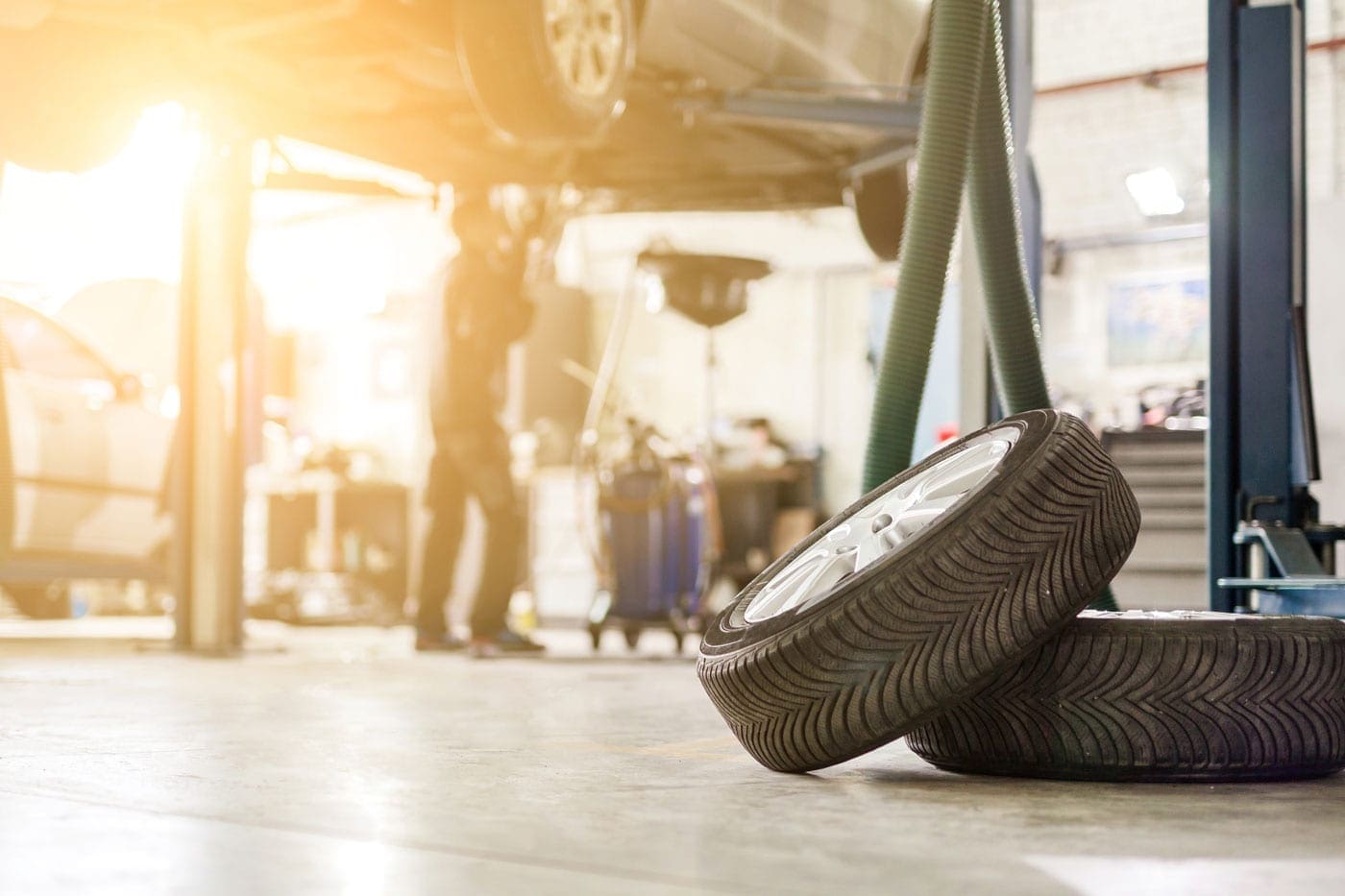 💺   Passenger comfort: From the ride quality to increasing passengers' feelings of dignity by having one barrier-free entrance for all passengers, passenger comfort is a top priority for on-demand transit providers. With passenger satisfaction comes increased ridership.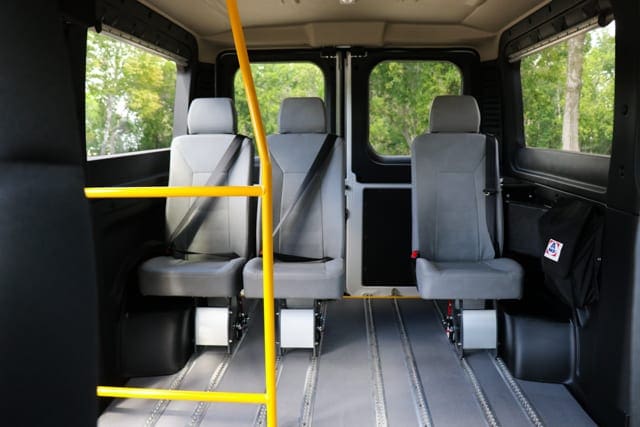 Designing microtransit vehicles for specific transit system needs
Armed with this information, MoveMobility developed a line of purpose-built microtransit vehicles. Designed specifically for on-demand transit service, these accessible vehicles incorporate the must-have features requested.
We understand that each on-demand transit provider is different and that MoveMobility's microtransit vehicle innovations may not be a fit for every application. However, if you can relate to challenges affecting ridership such as lack of accessibility, rider discomfort, or declining ridership, reach out to MoveMobility here.
HELPFUL LINKS:
MoveMobility P3 Microtransit Vehicle Design
MoveMobility P4 Microtransit Vehicle Design