In our second blog about covering the impacts of Mobile Clinic Vans, we discussed the differences between the traditionally large mobile medical vans and a more compact design with both a smaller footprint and price tag.
Mobile health clinics are most impactful when they deliver care to vulnerable populations, including:
People experiencing poverty or homelessness
Minority groups
Veterans
Immigrants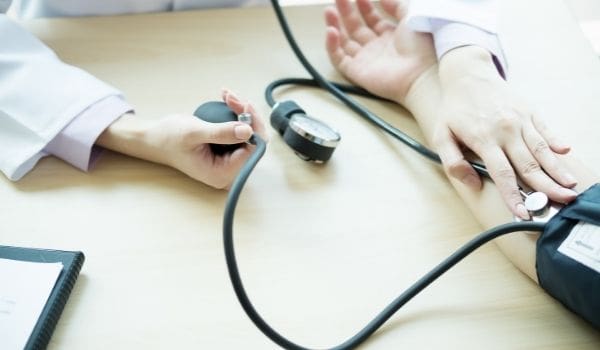 Mobile Medical Vans Serving Remote, Rural, and High-Risk Communities
The ability of a Mobile Clinic Van to easily penetrate high-risk communities reduces hospital wait times and minimizes travel costs for persons needing access to health services. Medical vans are known to improve health service outcomes overall, especially when offering primary or preventative care. Some of the most successful health services offered by mobile clinic vans include:
Screening
Vaccination
Health checkups
Medication management
Mental health counselling
Prenatal services
Smoking cessation
Minor injury treatment
Chronic condition management
Prevention
Paediatrics
Dental
Vision

As most of these services would be conducted in an examination room without specialized equipment, it's fair to say that most of these services could be provided through a Mobile Health Van. It offers a more cost-effective delivery of important health services.
Mobile Clinic Vans in Primary and Preventative Health Care
Designed to support primary and preventative care, smaller mobile clinic vans such as those manufactured by MoveMobility are essentially an exam room on wheels. Watch a quick overview of the key functions of the mobile clinic van:
We acknowledge that some applications require a larger mobile medical clinic vehicle, such as x-rays, mammography services, or procedures requiring multiple exam rooms. However, in most use cases mentioned above, the health care assistance can be provided through a compact, resource-friendly Mobile Clinic Van.